How are a water lily's leaves different?
A water lily is a floating aquatic plant with large, fragrant, white or pink flowers and flat, round, floating leaves. The leaves have long stems and are bright green above and reddish or purplish underneath. The underside of the leaf contains air spaces; the air that traps beneath the leaf makes it float on water. The leaves' strong stems help them grow and stay upright in the water which allows the leaves to absorb sunlight and stay alive.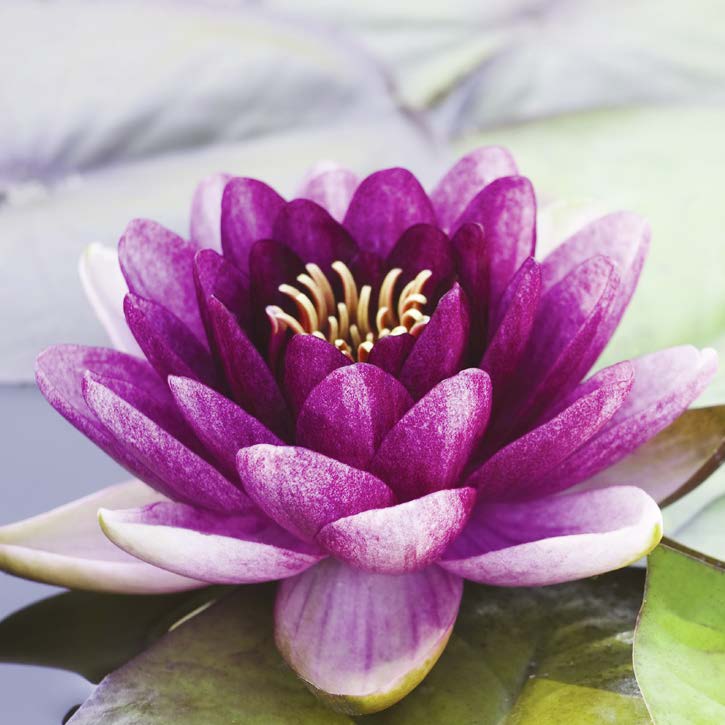 Water lilies have specialized leaves that allow them to easily float on water.