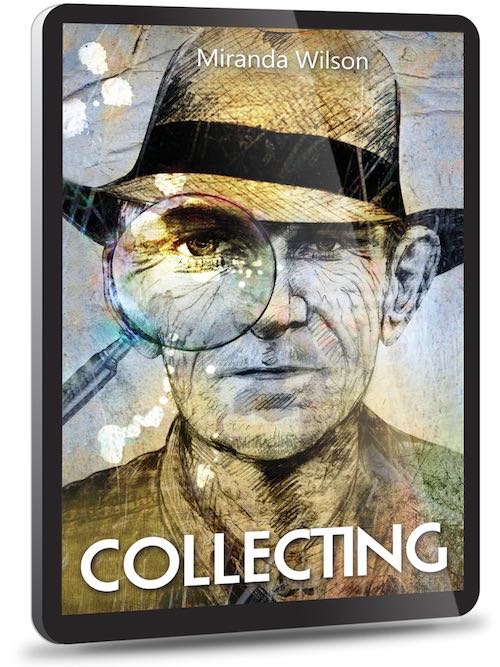 COLLECTING
Miranda Wilson
'I loved it...the emotional acuity of a much more experienced writer and an ear for dialogue that never jars.'
Fi Glover, Chair of the 2009 Orange Prize for Fiction
Walter Smithers, 69, is a retired engineer and widower. He collects tiny morsels from London's pavements, parks and gutters and exhibits them at home. Finds include a grape pip, a ball bearing and the wing of a flying ant. 
When his irritating son, troubled daughter-in-law and much loved baby granddaughter come to stay, a sequence of events lead to Walter being thrust into London's East End art scene. His son thinks he's out of control, but his daughter-in-law has found a kindred spirit and Walter discovers more joy and pain than he ever thought possible at his age. 
This is a book about self-discovery that explores how we all are capable of things we may previously have thought unimaginable.