Analytical Chemistry

A Little Math
| | |
| --- | --- |
| What is the difference between a qualitative and a quantitative observation? | |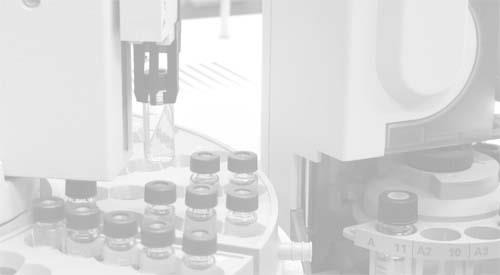 Quantitative observations are, as the name suggests, observations that attempt to quantify how much of something there is. Chemists are often interested in measuring concentrations of chemical species, the amount of energy released in a reaction, the lengths of chemical bonds, and numerical values associated with a multitude of other chemical properties. A few examples of measurements an analytical chemist might make are determining how much fat is in a cookie (about 10 grams), how much CO2 is in the air (about 390 ppm), or how much lead is in your drinking water (hopefully very little!).
Qualitative observations are observations that tell about a general property of an object, but don't quantify exactly how much of something there is. Typically this means the observation isn't giving a number of something, but rather it is describing a quality of an object. Examples might be that a piece of candy tastes sweet, that the sky is blue, or that a circle is round.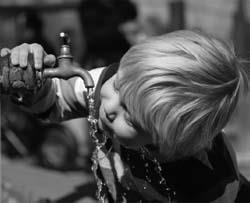 Some observations can be tough to classify as strictly qualitative or strictly quantitative. For example, a judge at the Olympic games may assign a score of 9.5 to a gymnastics performance, indicating that she really liked it. Quantitatively this allows for a comparison among the different competitors, but it still feels somewhat qualitative since it reflects a judge's opinion and could be influenced by factors like how carefully the judge observed the performance, what elements of a gymnastics routine the judge values the most, or even just by the judge's mood.