Mathematical Analysis

Calculus Basics
| | |
| --- | --- |
| What does continuous and discontinuous mean in calculus? | |
When talking about polynomial functions, we know that a polynomial function P(x) satisfies the limit function:

in which a represents all real numbers. This is called continuity.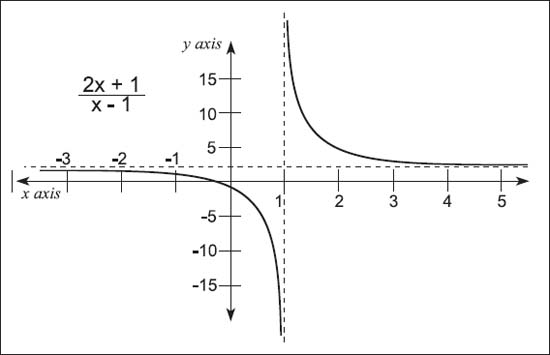 But if f(x) is a function on an interval around a, then f(x) is continuous at a iff (see below for the definition of "iff"):

if it is not, then f(x) is called discontinuous at a.