The History of Mathematics

Egyptian Numbers and Mathematics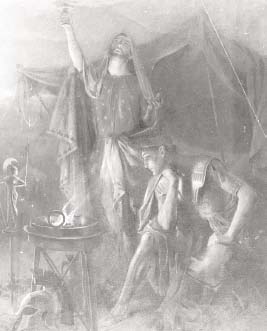 The Egyptians rose in prominence around 3000 B.C.E. in the area we now call Egypt, but their society was already advanced, urbanized, and expanding rapidly long before that time. Although their civilization arose about the same time that words and numbers were first written down in Mesopotamia, archeologists do not believe there was any sharing between the two cultures. The Egyptians already had writing and written numerals; plus, the Egyptian signs and symbols were taken exclusively from the flora and fauna of the Nile River basin. In addition, the Egyptians developed the utensils for writing signs about a thousand years earlier.