9
1. Which statement would best describe your attitude towards unarmed combat against the zombies?
2. Your perfect weapon against the zombies is:
3. Which of the following is a recognized unarmed combat move for use against the dead?
4. How do you 'kill' a zombie?
5. In zombie combat, what does STENCH stand for?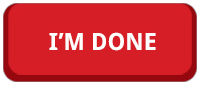 Close
This is a web preview of the "Zombie Survival" app. Many features only work on your mobile device. If you like what you see, we hope you will consider buying. Get the App