The perfect anti-zombie home
Whether you stayed tucked away in a fortified and isolated log cabin in the woods or stuck in a grimy apartment on the outskirts of a major town, no one location is 100% zombie proof. But in 2009, architects Foster & Webber Associates was commissioned to draw up plans for the world's first affordable anti-zombie family dwelling. A budget of $500,000 was allocated for the new build and although the project did end up costing more, it was never meant to be a fantasy home, with underground bunkers and so on. It was designed as the prototype for mass-produced homes of the future. Homes which have the added attraction of being zombie resistant, as they are referred to, and this was no flight of fancy; several major house builders who funded the project were responding to data published in the Property and Real Estate Journal which indicated that over 63% of home buyers took zombie defence potential into consideration and that for 5% of people, it was the most important consideration in the purchase.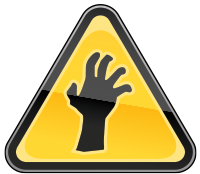 zombie-Resistant HOME
For the ultimate zombie 'prepper', building your home purposely designed to resist the walking dead is the obvious choice, but cost should not be the only consideration. Choosing the right location is also key. Select a building plot too close to, say, a hospital or an army base and you may be overrun despite all of your preparations.
View Infographic

Foster & Webber Associates
Project cost: £1.2m per unit
Build time: Two months
Architects: Foster & Webber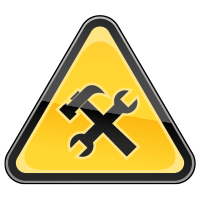 buying a NEW Home
People buying new homes are already beginning to make zombie-defence criteria part of their buying decision. A recent survey revealed that 5% of purchasers see good zombie defence as 'very important', representing a 50% increase on the same survey two years ago.
View Infographic