Research in a crisis
Just because you don't have any formal medical research training, doesn't mean you can't discover a cure and save the world. Science owes much to the gifted amateur.
Before toying with an apocalyptic virus, try to do at least some background reading. Learn about the equipment in your lab and brush up on your basic chemistry and biology. Nothing beats learning on the job so you'll soon find out the difference between a homogeniser and a cryogenic storage dewar.
Small things like wearing a white lab coat and keeping strange hours can all help to get you 'in the mood' for research, and don't be disappointed if you only manage to repeat that burning magnesium experience you remember from chemistry at school.
Zombic Mutations
The 'standard' dead are remorseless enough. They won't stop trying to feast on the flesh of the living, but the well-prepared zombie survivalist needs to be ready for any number of mutated and freakish creations which may surface during the zombie apocalypse.
Could the virus mutate?
Viruses mutate; Fact. In 2008 over 100 people died when a mutated influenza strain of swine flu spread to humans. This ability to mutate and jump species makes some viruses virtually impossible to 'cure' in the traditional sense.
Remember, the only way the zombie virus can survive is through a host cell and, as we have accounts of zombism dating back thousands of years, it is likely that the virus has mutated many times over as the host immune system develops.
So, after all this science, could the zombie virus actually mutate? Answer: in all likelihood, it already has and continues to do so. Zombie survivalists have to be ever vigilant in identifying new symptoms or species jumps.
superfast zombies
The British horror film 28 Days Later effectively reinvented the zombie for the 21st century. Gone were the shambling blue-grey walking corpses of George Romero orthodoxy. In their place we find the rebranded superfast and super violent zombie now renamed as 'the infected'. It made for a wonderful film and some decent sequels. However, in the field of zombiology, the film is much maligned for spreading misinformation across the zombie-fighting community. Sure the infected were an exciting fictional creation, but this is all they are. Zombies that have recently turned can almost match human running speeds, but over time they will slow down as the zombic condition develops. Here are a few more zombie myths that need to be quashed.
Signs to look out for
If the X-Men have taught us anything, it's that mutation can be both a good and a bad thing. For example, maybe the living will develop an immunity to the zombie virus or maybe the dead will lose their appetite. On the less positive side, there are five key areas you should monitor for any 'strange developments' which may indicate that the zombie virus has mutated.
Enhanced Mental capabilities
Zombies have started to think or show problem-solving ability. You notice zombies gathered in a huddle, discussing plans to attack. You notice organisation in their attacks, with some creatures hanging back rather than surging forward to join the potential meat-fest.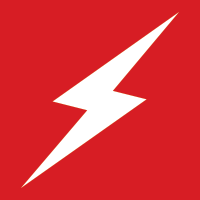 Enhanced Physical capabilities
Your survival vehicle is overtaken by a running zombie with a distinct cockney accent. The dead start to seriously tear into your strong wooden door with their bloody fists. Powerful shots to the chest don't even knock a zombie down; it just continues surging on towards you.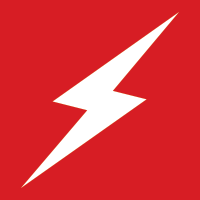 Enhanced Senses
You find you just can't shake off a zombie horde following you. No matter where you hide, the dead develop an uncanny knack of finding you. You see the dead scanning buildings for any evidence of the living.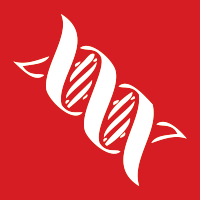 Classic Mutations
Not hard to spot, you'll see creatures unknown to God walking down the road. Any humanoid with multiple heads would be a good indicator.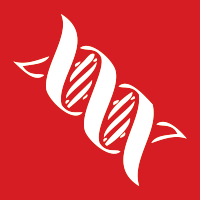 Virus Carriers
Some humans may be bitten but not develop the symptoms. Look out for survivors who have prominent bite marks on their body and yet show no sign of fever or transformation. Be aware that these individuals may still be able to transfer the virus.