Written down over 1,000 years ago, they still form the foundation of all self-defence against the dead.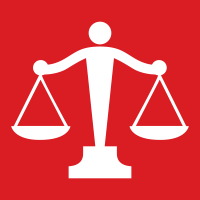 The body is balance
You should be fit, steady and standing on both feet.
The mind is steady
Your mind must not succumb to panic. Your mind should be clear and braced for combat.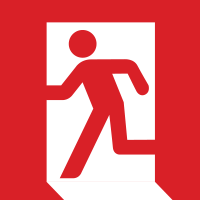 Create the room to escape
Remember that the objective is to disable the dead to create space for your escape.
Only the suicidal would engage the dead in prolonged hand-to-hand combat. It is like a man fighting against the tide. Soon, he will be overcome by either their teeth or their blood.
Tzu San Lee,
Journal of a Yunnan Province Administration, 1220
In modern terms, you must be combat-ready at all times. You must be fit and agile, with your mind fully focused. Remain cool and calm in action – if you are to survive, you need to move like a warrior. If you find yourself without a weapon, have a good look around you – most locations will yield at least some items you can use as hand-held weapons.