Reimagining books as apps – Hamlyn Cookbooks Series, An Introduction
In May of 2012, we were honored when Octopus Publishing Group, the leading publisher of illustrated lifestyle books covering everything from cookery to gardening, wine to maps, antiques to health and more, chose Papertrell as their partner to publish the Hamlyn Cookbooks as a series of mobile apps for Apple's iOS devices and Android phones and tablets.
First published in 1970, the Hamlyn All Colour Cookbooks have sold over 5 million copies. Hamlyn is a kitchen favorite and a permanent fixture on culinary book shelves around the world.
Checkout the complete series here
The goal was to create an app framework that would work for all books in the Hamlyn 200 series. If you aren't familiar with the Hamlyn 200 series, it is a massive series with tons of titles that follow a very similar template. The consistency of the reader's experience and recipe presentation, coupled with the ease of use of the series made this a particularly unique challenge.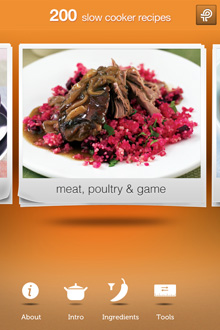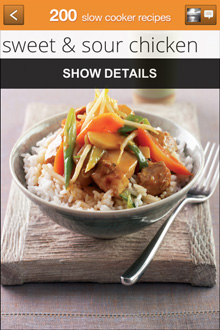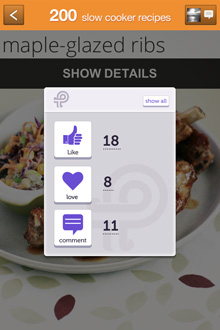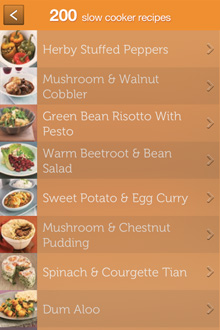 When we started this partnership, we knew we were working with decades of success and strong customer connections to a beloved brand – one that has been passed down among families and friends for decades.
The importance of the brand and the reader's experience was as critical as the timeframe was short. We were looking at four (4) months to deliver six (6) Hamlyn Cookbook titles for seven (7) platforms, distributed across five (5) app stores. In English? We had 42 individual apps to create in order for Octopus to push the Hamlyn reach across all targeted mobile platforms.
The apps have the following features:
Easy to use, intuitive and colourful navigation
Lists of recipes based on ingredients
Step-by-step instructions
Share ideas, discuss and interact with other users…directly from within the App!
High-quality high-res images. Optimized for retina display
Helpful tools for the kitchen
Why did Octopus Publishing Group choose Papertrell for this critical process? The answer is easy.
With Papertrell's platform, Octopus Publishing Group was able to realize their objective of custom designed, native, cross-platform apps at an effective price of approximately $400 per app.
Had Octopus Publishing Group chosen another route for their apps, they would have been looking a multi-year project with total costs well exceeding half a million dollars. We know. We asked them what we were up against.
The end result?
Octopus Publishing Group has delivered a smooth launch of all six titles across 7 device platforms and 5 app stores in record time.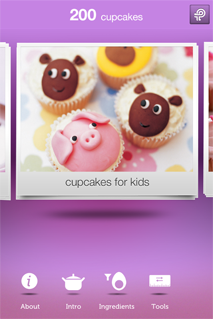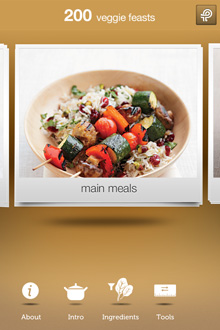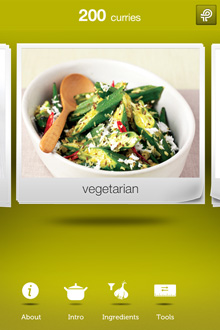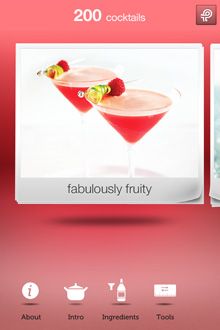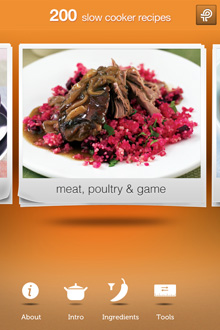 The apps are doing exceptionally well and, most importantly, each app is reaching positive ROI for Octopus Publishing Group.
There's quite a bit more to this story … and we look forward to sharing it with you in the coming weeks.